You Won't Believe What You Can Hear!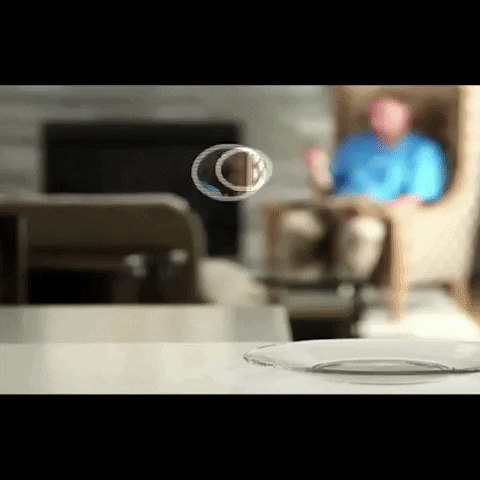 FEATURES
Powerful Hearing Enhancement -ThePortable Personal Sound Booster i

nstantly and discreetly

gives you super hearing so you can hear a conversation across the room.

15 Different Volume Levels - Simply

control the volume level

with the user-friendly buttons. Our sound booster picks up sounds the normal human ear can¡¯t. Great for sportsmen, hikers, and discovering new sounds.
Discreet Design

¨C Unlike a hearing aid, this device has a discreet design that looks like a hand-held FM radio.

You can use it anywhere, anytime!
Portable - ThePortable Personal Sound Booster requires no charging and power connection. Just insert batteries and you are good to go with the device!

DETAILS
Weight: 100g
Package includes:1 x Atomic Beam Magic Ear + 1 x Original headphones